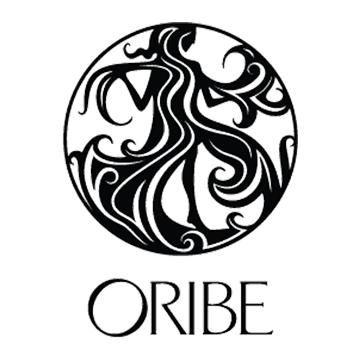 Oribe Hair Care was founded by renowned celebrity hairstylist Oribe and beauty industry veterans Daniel Kaner and Tev Finger with the goal of creating a hair company that was designed with the most talented salon professionals and the most discriminating customers in mind. Every product has been tested at length to ensure best-in-class results. These products are high performance and treatment based to ensure healthy hair. Even their packaging speaks to the consumer. From the shape of its jewel-toned bottles to the eco-friendly boxes, elegance abounds. Oribe offers award-winning products that Bella is proud to carry.
---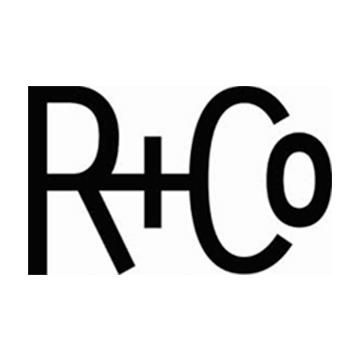 R+Co was created by a group of iconic hairdressers who joined forces to create a "super-brand." As their core mission, they envision a collaboration between you, your stylist and other salon professionals to make you look and feel your best. All of their products are treatment-oriented, with the health of the hair and scalp always top-of-mind. Everything is formulated without parabens, sulfates (SLS or SLES), mineral oil and petrolatum. They are all vegetarian, cruelty-free, gluten-free and color-safe. Just by looking at a bottle or tube, you'll know what a product is meant to do. R+Co is about an experience. Enjoy it now!
---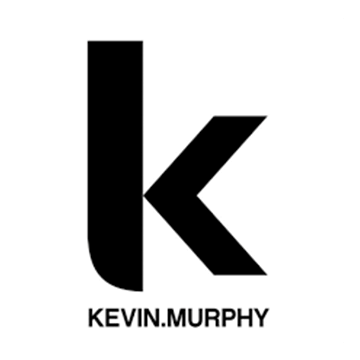 Born from the same philosophy as skincare, Kevin.Murphy products are designed to deliver performance, strength and longevity .When searching the world for their ingredients, Kevin.Murphy looked for companies that use micro cultivation, organic growing practices, or ecologically sound wild harvesting techniques to ensure the Kevin.Murphy range is of the very highest natural quality. Vitamins and amino acids repair the outer surface of the hair, thickening the hair and reducing the formation of split ends. Moisturisers from Mango butter and Murumuru butter smooth the cuticles and soften the hair. All Kevin.Murphy hair products are sulphate free, paraben free and cruelty free.
---
From being the first to tame frizz, to brighten blonde and, now, to solve the myriad unaddressed problems of color-treated hair, Color Wow has earned a reputation for disruptive technologies that shatter categories, set precedents, win awards and live on to become iconic beauty products.
---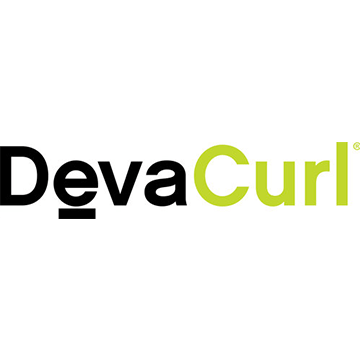 DevaCurl The DevaCut is a revolutionary cutting technique designed for curls, waves and all natural textures. Hair is sculpted curl-by-curl, while dry, in its natural state according to your lifestyle, personality and preferences. DevaCurl offers a variety of products for cleansing and styling your curls at home.
---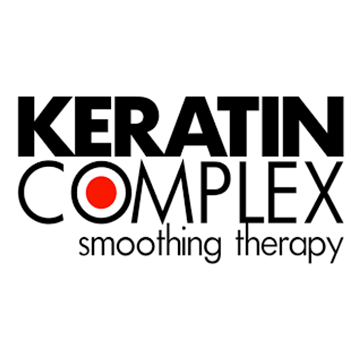 Keratin Complex Keratin Complex's signature hair smoothing treatments offer a keratin treatment smoothing solution for every hair type, lifestyle and budget. The key to creating an innovative treatment that is both gentle and effective lay in harnessing the power of keratin, an essential hair protein that delivers incredible benefits, endless versatility, and a never-before-seen smoothing effect—all without breaking the bonds of the hair. This innovative technology helps prevent humidity from penetrating the hair, thus locking out frizz. The award winning therapy has received accolades five years in a row and is a beauty editor favorite.
---

PCA Skin is the innovator of the modified and enhanced Jessner's peel and over the past decades their line of blended chemical peels has expanded to include treatment options for all skin types, ethnicities, and conditions. We address each skin condition holistically, with products combining the newest and most efficacious ingredients paired with proven, tried and true ingredients to create unparalleled, visible results.
---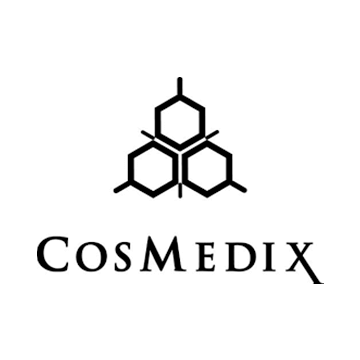 CosMedix Since 1999, CosMedix's mission has been to use the science of nature to deliver maximum skin care results. Using the finest ingredients sourced from all over the world and blending them with pure botanical ingredients works to create skin care products that affect real change. Avoiding harmful additives and relying on plant-based ingredients ensures maximum effectiveness. This intersection of science and nature is what makes CosMedix a leader in the industry.
---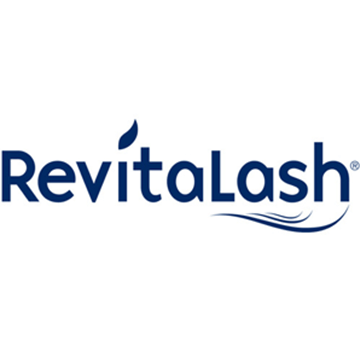 Revitalash Trust, integrity, beauty and innovation are at the core of the RevitalLash brand. The brand's creator, an ophthalmologist for over 30 years, was inspired by his beautiful wife to create a cosmetics brand to build confidence and revitalize the mind, body and spirit. The philanthropic support of breast cancer research and education along with its commitment to the environment (all packaging is 100% recyclable) helps this company remain devoted to its heritage and the pursuit of natural beauty.